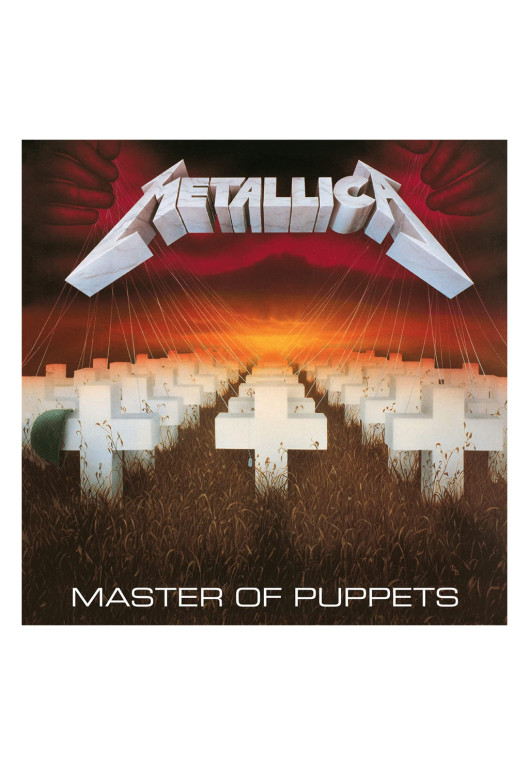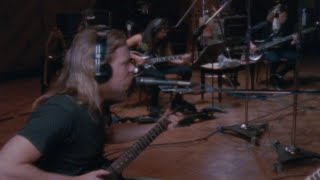 Detalhes do Produto
Lista de Músicas
01. Battery
02. Master Of Puppets
03. The Thing That Should Not Be
04. Welcome Home (Sanitarium)
05. Disposable Heroes
06. Leper Messiah
07. Orion
08. Damage, Inc.
Especificações
Artista: Metallica

Álbum: Master Of Puppets

Formato: LP 12"
Na compra de um moletom, soft hoodie ou 2 camisetas do METALLICA, leve grátis uma bandana.
Promoção válida enquanto durarem os estoques.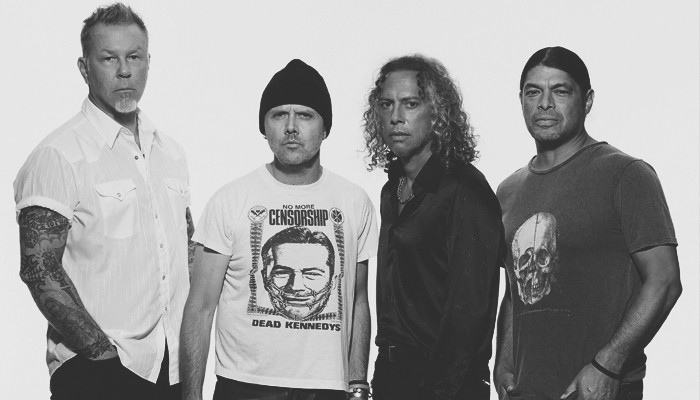 | | |
| --- | --- |
| Tipo de Produto | Disco de Vinil |