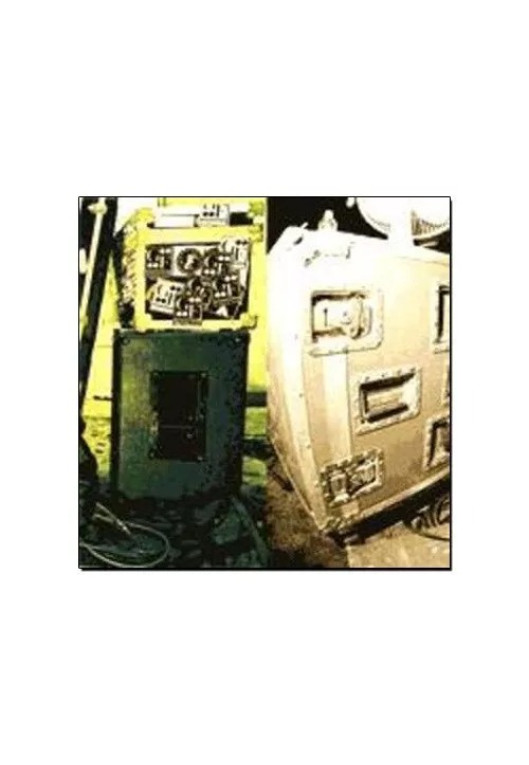 Detalhes do Produto
Banda: Garage Fuzz

Álbum: 3500 Days Alive!

Formato: CD

Lançamento Original: 2001

Gravadora: Highlight Sounds

Estado: Novo
Ao completar 10 anos, um dos maiores nomes do cenário independente brasileiro optou por comemorar a data com um álbum ao vivo.
"3500 Days Alive!" contém 16 faixas gravadas em Santos-SP em abril de 2001 e traz "When All The Things", "Shore of Hope", "Observant", "Wrapping Papper", "Explain", "Some Warm At Least", "Embeded Needs" e "Engines and Tools".
O CD apresenta uma impecável qualidade sonora e comprova a persistência e bom gosto dos membros desta banda que em 2001, já havia lançado 2 álbuns e 1 EP por gravadoras como Roadrunner (Brasil e Europa), One Foot Records (USA e Europa) e Spicy Records (Brasil).
Este é um CD indispensável.




Lista de músicas:
01. Observant

02. Replace

03. Embedded Needs

04. Wrapping Paper

05. Shore Of Hope

06. Lead A Pointless Life

07. Tireless On Fire

08. It's Funny

09. Stream

10. Some Warm At Least

11. Explain

12. Morgan

13. After The Rain

14. Simply Waiting

15. Engines And Tools

16. When All The Things




Vídeo-clipes deste laçamento: