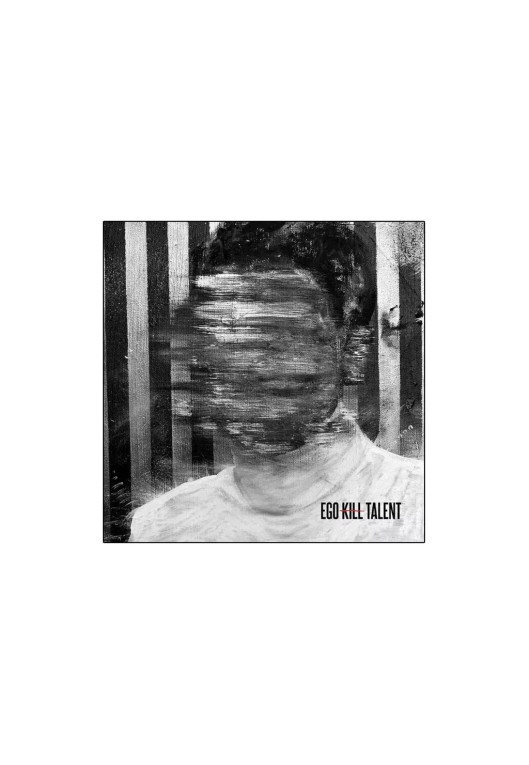 Detalhes do Produto
"
Após o lançamento de dois EPs, a banda Ego Kill Talent lança o seu primeiro disco. Produzido por Steve Evetts, o álbum traz as faixas dos EPs "Sublimated" e "Still Here", além de mais quatro faixas inéditas.
Lista de Músicas
01. Just To Call You Mine

02. Last Ride

03. Still Here

04. Heroes, Kings And Gods

05. Sublimated

06. We All

07. Same Old Story

08. Old Love And Skulls

09. The Searcher

10. Try (There Will Be Blood)
Especificações
Artista: Ego Kill Talent

Álbum: Ego Kill Talent

Formato: CD

Lançamento: 2017

Gravadora: Elemess
Vídeo
"