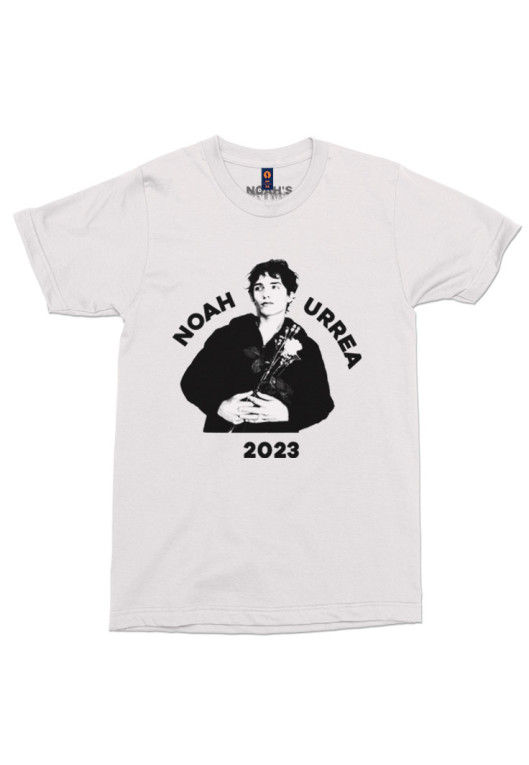 Detalhes do Produto
Espero que gostem deste item tanto quanto eu. Mal posso esperar pelo que 2023 nos reserva e por ver cada um de vocês com essa camiseta!
______
I hope you enjoy this shirt just as much as I do. I can't wait for what 2023 has in store for us and to see you in this T-shirt!
Produto oficial do merchandise licenciado com autorização do grupo Supercombo.
Guia de Tamanhos
XPP = 46 cm largura x 66 cm altura
PP = 48 cm largura x 68 cm altura
P = 50 cm largura x 70,5 cm altura
M = 53 cm largura x 72,5 cm altura
G = 58 cm largura x 76,5 cm altura
GG = 61 cm largura x 77,5 cm altura
3G = 64 cm largura x 82,5 cm altura
Obs: Alguns tamanhos poderão variar em poucos cm para mais ou menos.
| | |
| --- | --- |
| Tipo de Produto | Camiseta |
| Banda / Artista | Noah Urrea |
| Material | 100% Algodão |
| Detalhes | Estampa frente |